WELCOME TO SHEPHERD LAW ASSOCIATES (SLA)
Trusted legal Solutions through a guided path
We at SLA, help you in curating and formulating a path that helps you achieve the best outcome
area of expertise
Strategic Legal Solutions
Tailor-Made solutions
We at SLA, understand that there is no straight jacket formula for resolving disputes and hence our dedicated team ensures that we provide solution that fits you best.
area of expertise
Welcome to our young legal team, led by woman entrepreneur! We take pride in our team's diverse and inclusive composition, where woman plays a vital role in driving our success. With their entrepreneurial spirit and legal expertise, our woman leader brings a unique perspective to the practice of law.
With a track record of serving prominent clients across various sectors, our legal team has established a reputation for delivering exceptional results and personalised attention.
In need of legal assistance contact us anytime
In need of legal assistance contact us anytime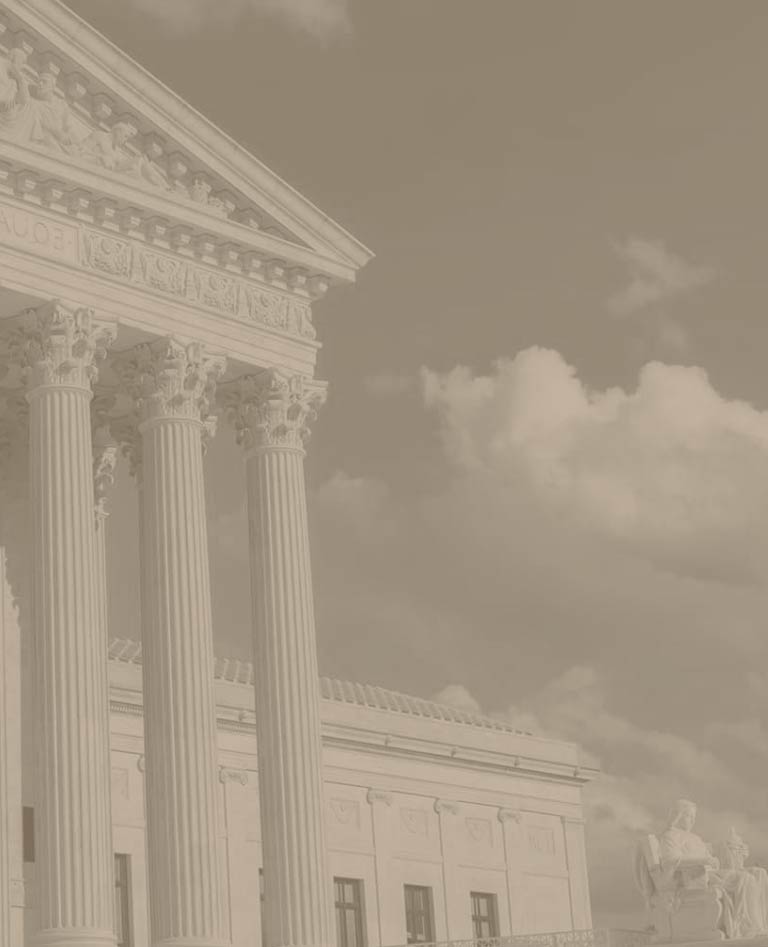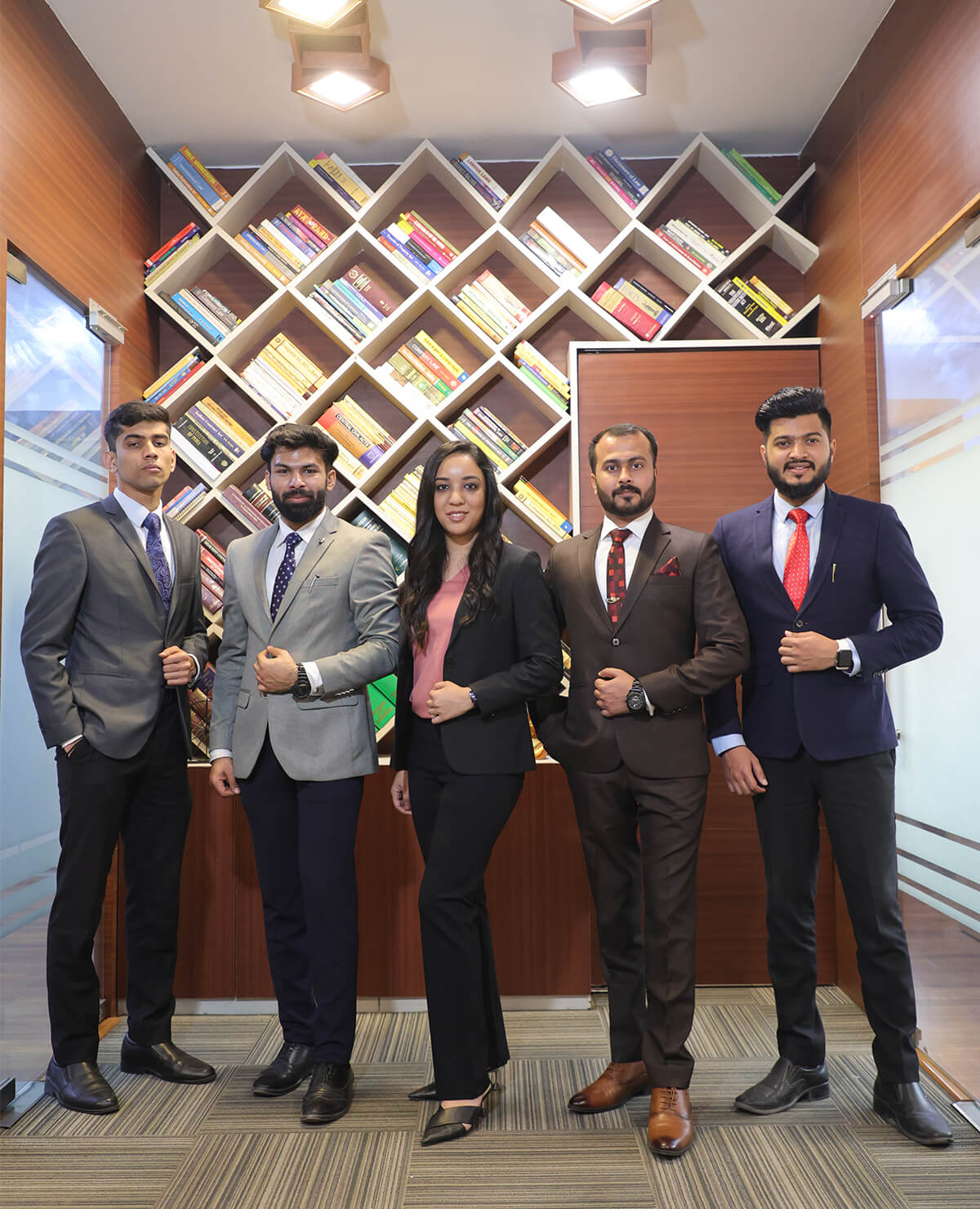 Welcome to Shepherd Law Associates (SLA), a dynamic and innovative full-service law firm committed to delivering swift, unique, and creative legal solutions that keep pace with the evolving legal landscape.
To maintain a relentless learning curve! We focus on the present and the future, aiming to anticipate the legal needs of tomorrow.
To consistently deliver ethical, effective, and innovative legal solutions to our clients.
We uphold the principles of Ethics, Morals, Integrity, Excellence, and Confidentiality.
Choose Shepherd Law Associates as your legal consultant to partner with a firm that fosters growth, embraces change, and embodies modern approaches. We offer:
A multidisciplinary team of attorneys with extensive Indian and international experience.

Assurance of privacy, confidentiality, and comfort.

Timely and commercially viable solutions for a broad range of legal issues.
No More Worries,
You Can Trust Our Lawyers.
Our efficiency and extensive legal, experiential, and knowledge-based competencies equip us to tackle any legal challenge. Our services are well-structured and meticulously strategized to deliver the best legal solutions to your problems. Our vibrant team of professionals is always updating themselves to cater to our diverse clientele and remain abreast of the latest legal developments.
Client-Focused Solutions and Results

Flexible, Value Driven Approach

Warning of updated legal risks for customers

A team of experienced and highly specialized lawyers
We believe in delivering the best outcomes for all parties involved. Our goal is to devise optimal solutions that benefit all stakeholders in any transaction. We are dedicated to fostering innovation, reliability, and transparency in our legal practices, and we revel in solving complex legal challenges for our clients in an efficient, affordable, and hassle-free manner.
What Clients Say About Us?
Hear from our satisfied clients about their experience with us.
" My experience with Boyd Law was excellent. My attorney, Matt Cadwell, gave my case all the time and attention that was needed to be successful in court. He was a calming and confident presence during very difficult court proceedings. I very much appreciate the knowledge and support "
Kourtney Holland
Family Law Service
" My motor vehicle collision was truly a life altering and devastating interruption in my life. I'm so happy with the team at PowerLeagal Law Firm!! The entire staff is so welcoming, professional and are all outstanding advocates. I'm especially grateful for my handling attorney, Matt Khan."
Karla Clinton
Business Law Service
" Im so happy with the team at PowerLeagal Law Firm!! The entire staff is so welcoming, professional and are all outstanding advocates. I'm especially grateful for my handling attorney, Matt Khan. Since day one he provided positive, hopeful yet realistic assurances, regarding my case. "
Jackin Martinez
Family Law Service